Wednesday
Aug 21,2019
Okay, we have sexy pornstars Kayla and Marley Mason going at it by the fireplace and fucking each other with a strap-on dick.
Wednesday
Apr 3,2019
Is there anything sexier than watching these hot pornstars go at it? Eva Angelina, Taryn Thomas, and Amy Reid are outrageously horny porn goddesses enjoying each other's company in this totally dick-less three-way movie.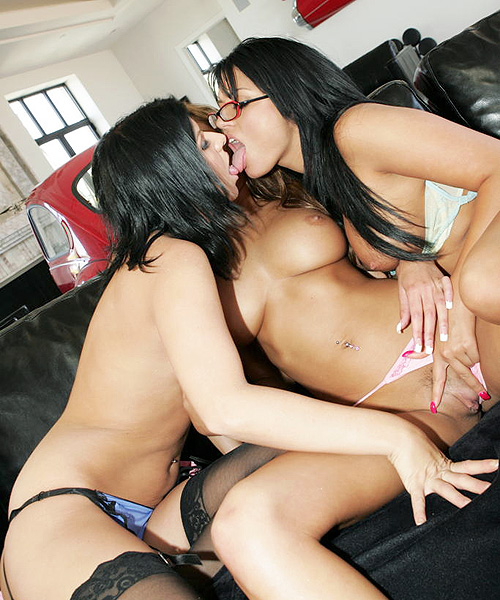 Wednesday
Mar 6,2019
Alright, we have Carli Banks and Valentina Vaughn gracing us with those gorgeous asses and indulging each other's lesbian cravings. Carli goes to work licking Valentina's pussy and gets her turn to get primed.
Wednesday
Feb 6,2019
Okay, we have this video of NatashaNice and Cassidey Lynn giving this lucky guy an amazing show. It starts with Natasha and Cassidey making out while taking their clothes off, then take turns licking each other's poons on the couch.
Wednesday
Jan 9,2019
Alright, we have Jassie pairing off with Justine Joli for an intense girl-on-girl movie. Jassie is the girl-next-door beauty, who loves having her redhead friend Justine over and give him a good licking and dildo fucking in the living room.
Wednesday
Nov 28,2018
Alright, today we have sexy mature pornstar Kayla seducing brunette babe Marley Mason into going down on her and giving her a taste of her pussy juice.
Wednesday
Nov 14,2018
Nothing gets us more than watching these hot lesbian dames dyke it out. Natasha Nice pairs with Kelly Skyline and goes to work licking that clean shaven poon and fucking it with her sex toy.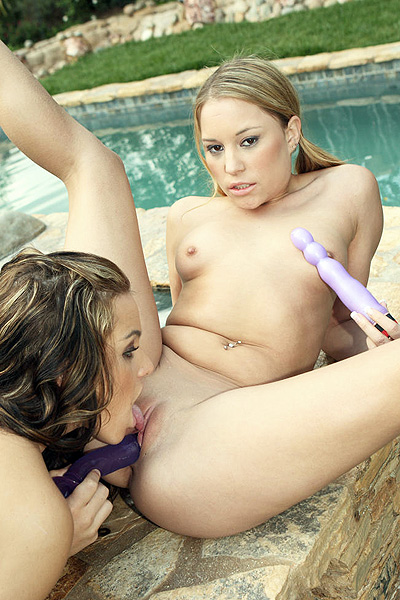 Wednesday
Oct 17,2018
Okay, today we have two gorgeous brunettes Valentina Vaughn and Sophie Strauss admiring each other's naked bodies and helping each other get off in the bathroom.
Wednesday
Jan 24,2018
Okay, you better stop what you're doing right now because this is something you wouldn't want to miss. Penny Flame invites her friends Savannah Stern and Jessica Lynn over and lures them into stripping down and having a threesome in the shower.
Wednesday
Jun 14,2017
What's better than seeing Jassie and Justine Joli hit it off for an intense lesbian scene? Jassie has always wanted to try doing it with her redhead friend Justine Joli and today, this beautiful brunette teen is about to cross it off her list.